The goal of our Assessment Services is to support the management of the organisation with information in recruitment and succession planning situations. Our assessment evaluations are also often a part of the Management Audit and Talent Audit processes.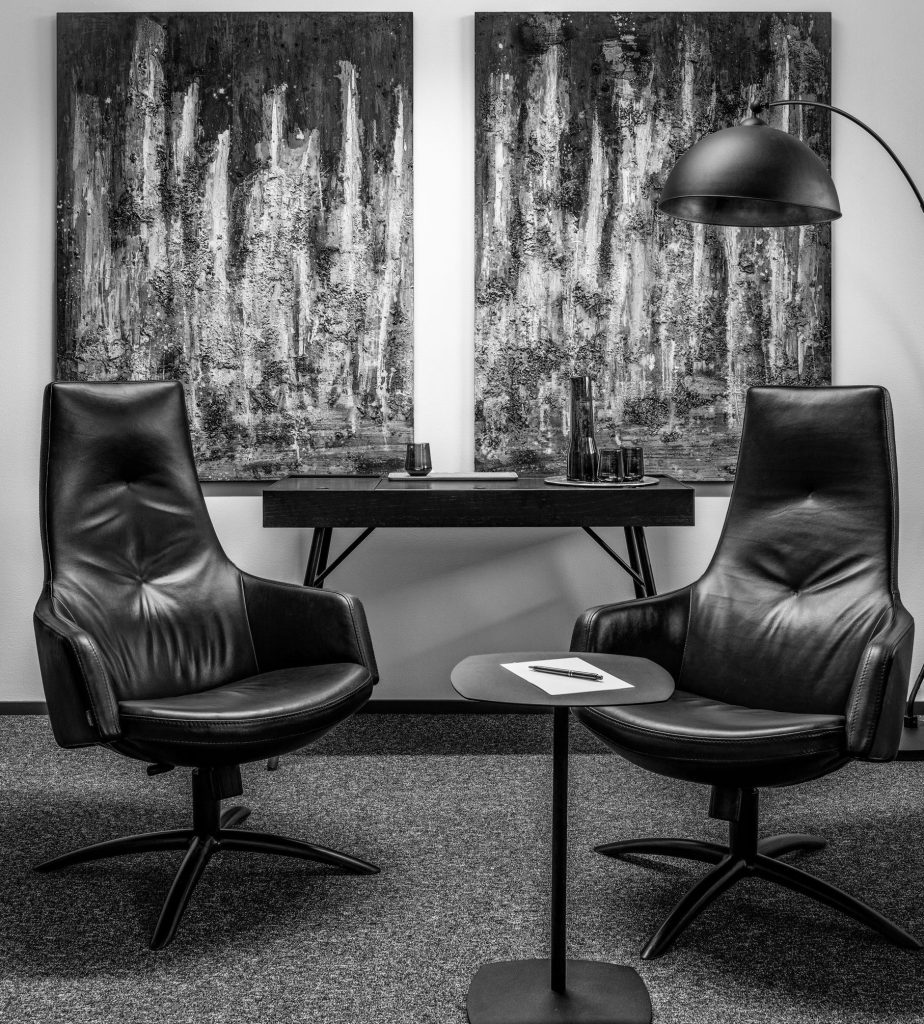 About the Assessment Process
SCCG provides personal assessments of management and key personnel globally to Finnish listed companies and SME-sector. We combine several important angles in our framework. The stakeholders of the assessment assignments include the candidate, the company's strategy, the group perspective, the business perspective, the recruiting supervisor and HR. The focus of our assessment process is on practical exercises, reflective feedback and open discussion. Tests comprise only a part of our assessment process, and are reflected against our business simulations and the clients organizational context.
We identify the focus and coverage areas of the candidate's management profile in relation to the company's strategy along with culture and the responsibilities and challenges of the role. Our assessment process supports the organisation's recruitment decision making, succession planning and the development of leadership. At the same time, we strengthen the candidate's professional self-knowledge and development as an expert, influencer and leader in a changing operating environment. Our assessment process always supports the employer's brand. We collect systematic candidate feedback, and the feedback we have received has been excellent.
The assessment take 3-5 hours. We work both virtually and in real life settings at our office in central Helsinki. We will also gladly conduct the process at your office or in other suitable facilities. The assesement includes pre-assessment tasks that take 1-2 hours to complete before the assessment meeting. 
Part of your assessment involves analysing a business scenario and leadership roleplay. Also, our consultant will conduct an interview with you, in which we will go through your qualities in relation to the applied position. 
We are sensitive and adaptive to our clients needs. For us it is a key priority to conduct our work without delays, and deliver our services as agreed. If you have questions or would like to hear more about our assessment services, please leave a message in the box below, we will be happy to contact you.
You can find information about parking at the following address:
https://technopolisglobal.com/office-spaces/helsinki/ruoholahti/directions/