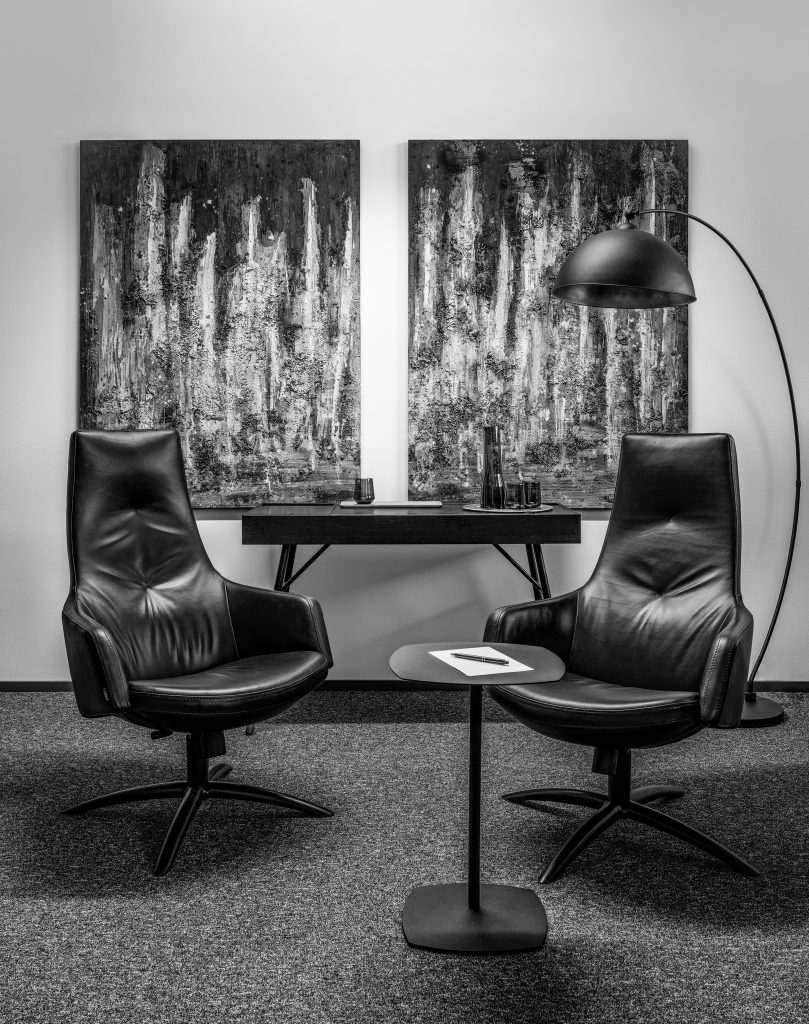 What does courage
mean to us?
#courage is taking responsibility #courage is admitting you are wrong #courage is forging your own path #courage is to challenge #courage is to dare to listen #courage is to make decisions #courage is to trust others #courage is to trust yourself #courage is admitting your development needs #courage is to accept the complexity of things #courage is to let go #courage is to be here and now #courage is to admit one's limits
The reason for
SCCG's inception
SCCG is an entrepreneur-led HR consulting company. I founded SCCG because I wanted to narrow the gap between the psychological expertise and business management and to bring insights more clearly into everyday business decision-making of my clients. My goal was also to form partnerships in which we can pragmatically support clients' readiness for change and sustainable business development.
I started off by myself, but soon reached a situation of strong demand and now I am grateful to have a team of three experienced and enthusiastic consultants. In addition, we are supported by two very service-oriented and flexible service coordinators. We engage in open and reflective cooperation with our clients and all share a passion for developing business management. Based on the feedback we have received, our clients appreciate our strong understanding about leadership and the inner life of business organisations, and often give us feedback about our clear communication and recommendations. SCCG's home market is in the Baltic Sea region (Finland, Sweden and the Baltic states), but we are increasingly delivering our services globally, ( 35% of our assignments come from India, China, the US and throughout Europe ). As demand grows, our goal is to expand both our product offering and our assignments globally.
Tommi Lehtinen
Founder of SCCG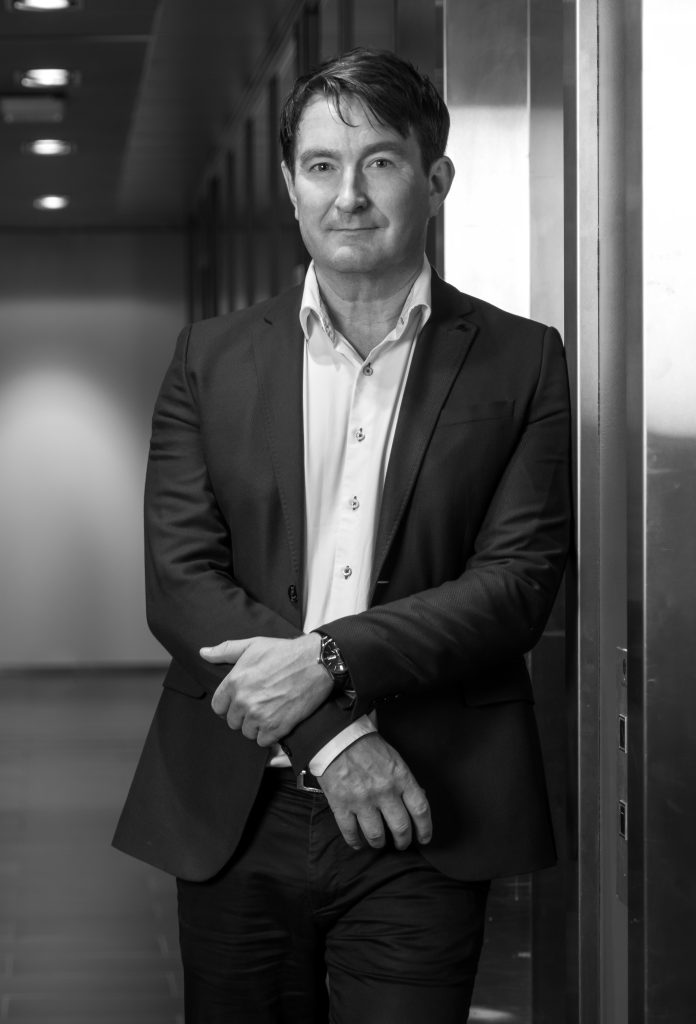 We support our clients' strategic resourcing, management development and talent management. Our key area of expertise is connecting management expertise and psychological insights to the company's business context. We have extensive experience in organisational structures and change situations. We help strengthen our clients' transitioning and transformations towards more flexible and silo-crossing operating models. We also actively manage our own processes and development. A key part of our operation is learning from our clients and our ability to adapt the goal setting according to what our clients need. We are fast, clear and reliable partners, even in demanding situations.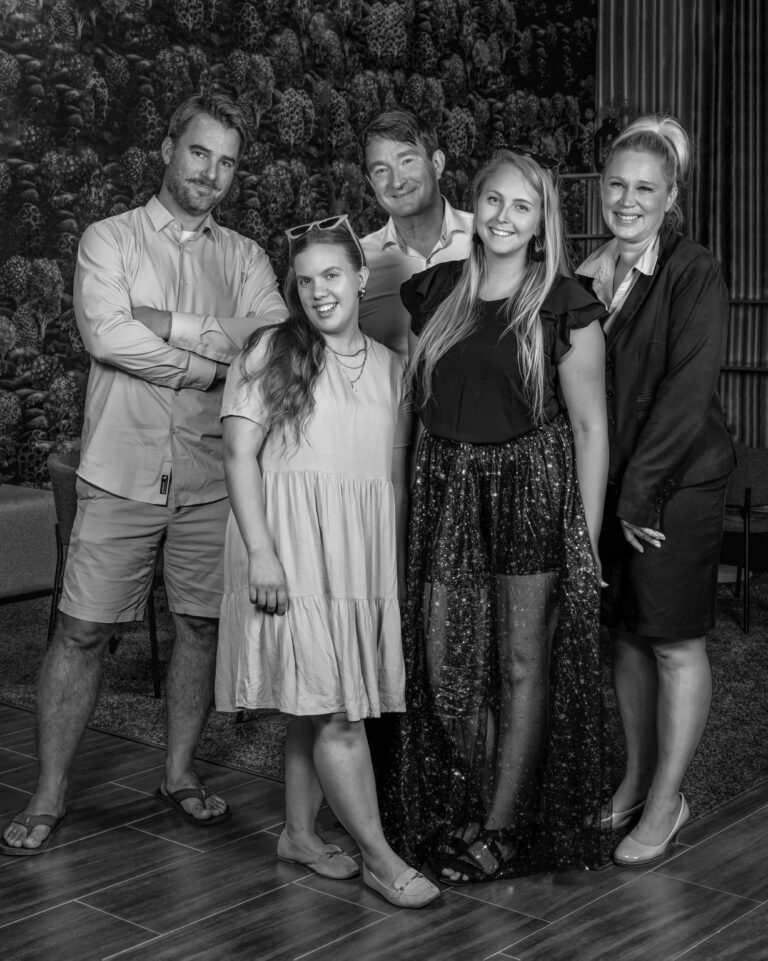 Learning from our clients, we see that most organizations are currently working hard to develop competencies that would allow line organisations to change and grow more agilely. Managing a complex and more network-like operating environment is challenging, and it needs proactive, positive leadership growth.
We believe in a combination of pragmatic action and reflective dialogue. Sensemaking happens when our clients connect self-observation with an ability to reflect on the activities of one's own organisation.
When self-observation and organisational understanding are combined with goals, the confidence to lead in the face of ambiguity and complexity increases.
We take responsibility and make decisions within our own area of expertise. We give feedback, reflect and coach. We listen to our clients' points of view and mutually seek a common vision.
We do not simplify complexity; we face challenges together with our clients.
Click on the name to get more information
In the SCCG survey, the respondents highlighted our openness, professionalism and reciprocity.
According to the audit feedback,
"bringing in a consultant from outside of our own company was functional, since the consultant had new ideas and different perspectives".
The SCCG audit was clear, straightforward and professionally conducted.
"The group discussions within the audit process helped us to understand our team members better and create a more open work environment."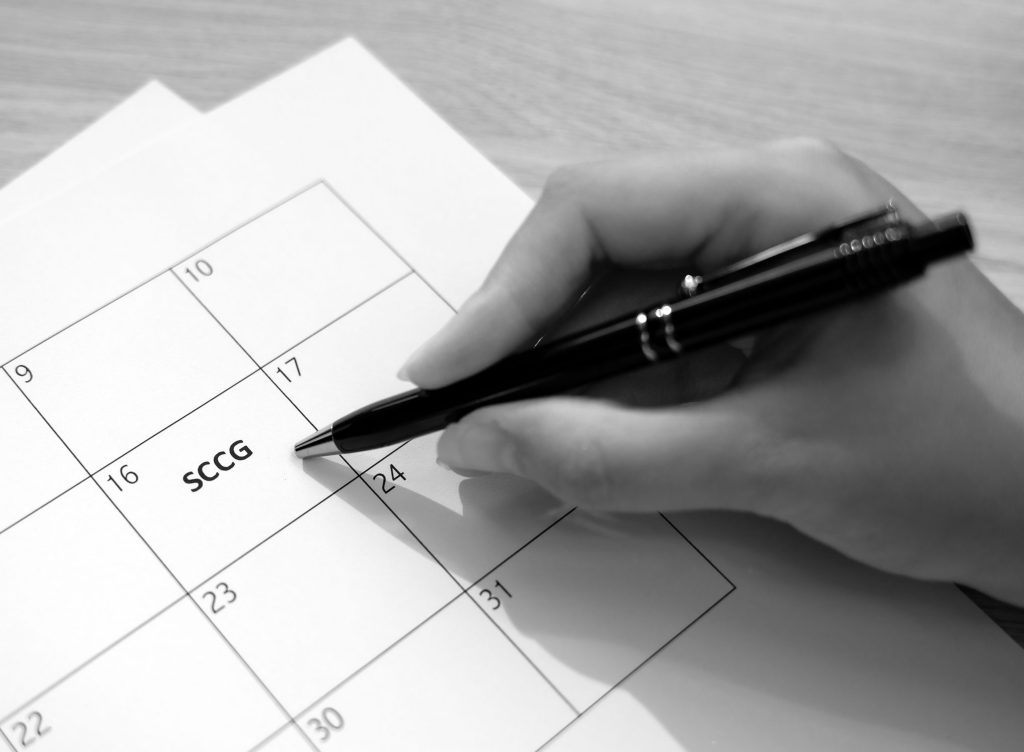 98% of the survey respondents graded the assessment day as either good or great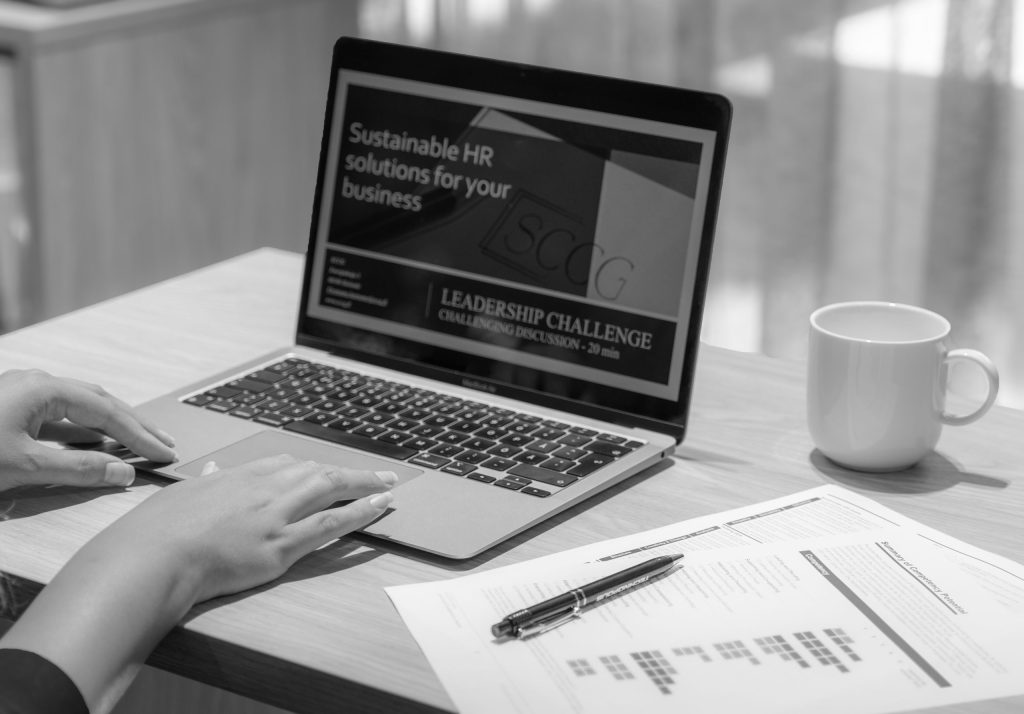 Customers' experience of the service was 4.6 / 5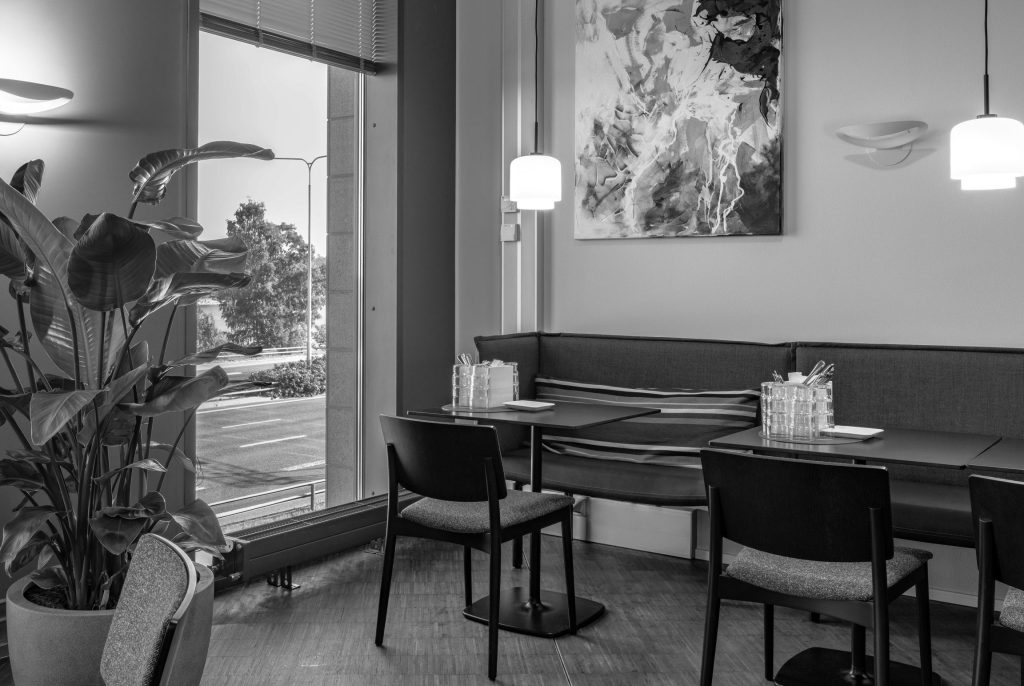 Our NPS (Net Promoter Score) is 70 *
* On a 1-5 scale, where 5=promoters, 4=passives, 1-3=detractors